Many business owners are extremely busy with managing day-to-day businesses. They typically do not spend sufficient time for the important aspects of the business, e.g. strategic planning and aligning personal and professional goals.
Most business owners deal with the same issues
Too busy with day-to-day operations, putting out fires and wearing too many hats
Not ready to seize the next opportunity, whether it is growth, acquisition, succession or sale
Doubt if the business will be still relevant tomorrow
And when it comes to a sale, these are common challenges
Limited control – Over timing, process can be disruptive over a long period of time
Competition – More and more (baby boomer) businesses will be up for sale
Lower valuation – Businesses are not as valuable as business owners think
Set your business up AS IF it would be for sale!
Being ready for sale means
you can show you are running a successful business
you can prove you are in full financial & operational control and
you can demonstrate your business is future-proof
These are vital success factors for every business, whether they are actually up for sale or not.
As independent expert, I help you aligning strategy with business set-up.
My services include
Preparation - We prepare you and your business for YOUR next opportunity
Assessment - We conduct an internal due diligence and identify potential issues
Implementation - We implement a milestone-based plan to manage issues
Opportunity ready, increased valuation, future-proof. Tomorrow you will wish you had started today.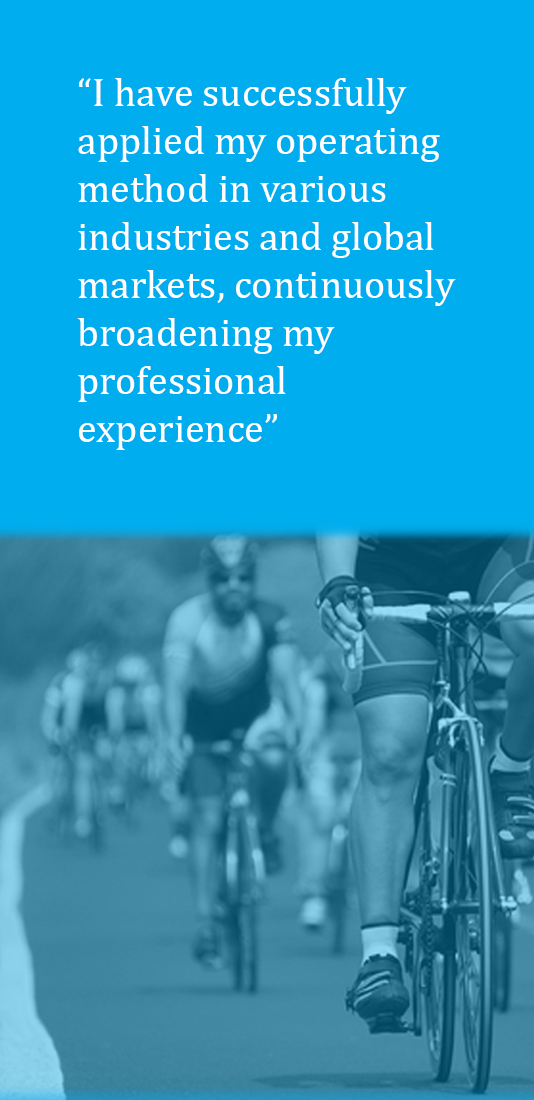 "Arvind makes your business better. He provides a clear and actionable way forward. Arvind's valuable insights filled in the gaps in our business, some of which we didn't even know we had."
"Arvind understands how to make a business
more valuable and then to set it up for sale. His analytical skills are excellent and he was always fun to work with"
"I highly recommend everyone whose business is up for sale, growing or plateauing to have a chat with Arvind"
"Arvinds detailed analysis of the workplace was invaluable in influencing the strategic plan. Arvind demonstrated a deep understanding of the business, he was an eager and rapid learner in relation to our industry and business."
"If you aim to streamline your business model, look for options to grow your business or target a lucrative sale, I recommend you to get in touch with Arvind."